Daniel Ahoubim is an engaging and dedicated neurologist and sleep medicine specialist. Originally from Jericho, New York, Dr. Ahoubim now serves Manhattan. Dr. Ahoubim received his medical education from the Sackler School of Medicine, Tel Aviv University and completed his fellowship program at the University of Miami, Jackson Memorial Hospital. He is board certified by the American Board of Sleep Medicine.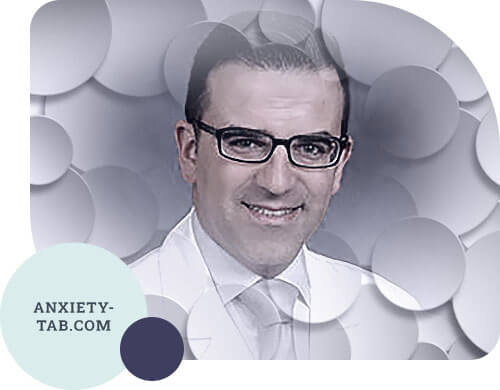 Dr. Ahoubim's fluency in English, Hebrew, and Farsi makes him accessible to patients from varying backgrounds. However, it is his attention to detail and compassionate nature that truly sets him apart.
Dr. Ahoubim is devoted to ensuring the longevity of his patients' neurological health and developing long-lasting relationships with them. His broad medical scope encompasses procedures such as portable home sleep testing, Botox injections for migraines, trigger point injections, and EEG interpretations.