Dr. Seniha Inan is an experienced provider and she works tirelessly to ensure patients receive the care they need. She communicates with her patients with clarity and ensures they have all the information they need to make the right treatment choices. She is flexible in working with the changing trends in medicine and the healthcare market.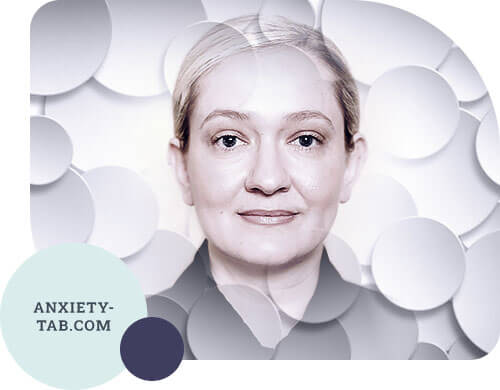 Dr. Inan received her medical degree from Istanbul University, School of Medicine. She also completed rigorous training in neurophysiology at Istanbul University and a residency in neurology at the State University of New York, Downstate Medical Center. She completed her fellowship training on neuromuscular disease at Albert Einstein College of Medicine - Montefiore Medical Center. Her sound medical knowledge and passion towards her work are commendable and make her a valued asset in her practice.
Dr. Inan is a knowledgeable neurologist proudly looking after the community of New York, NY. Patients trust her because she provides high-quality care that leads to positive and lasting health outcomes. She takes time to listen to their problems and gently guides them through the diverse options and treatment plans they can consider.